What's In Your Kit
Revive Your Routine With Our Oral Essentials.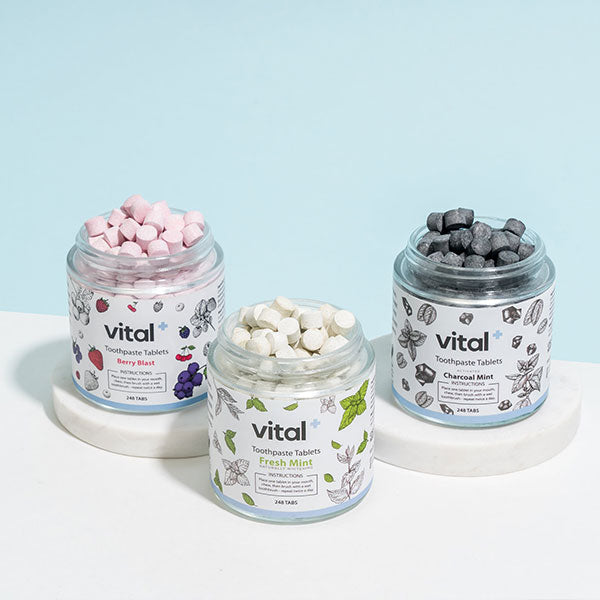 TOOTHPASTE TABS
Choose between Fresh Mint, Berry Blast, and Charcoal Mint. Cancel anytime you'd like!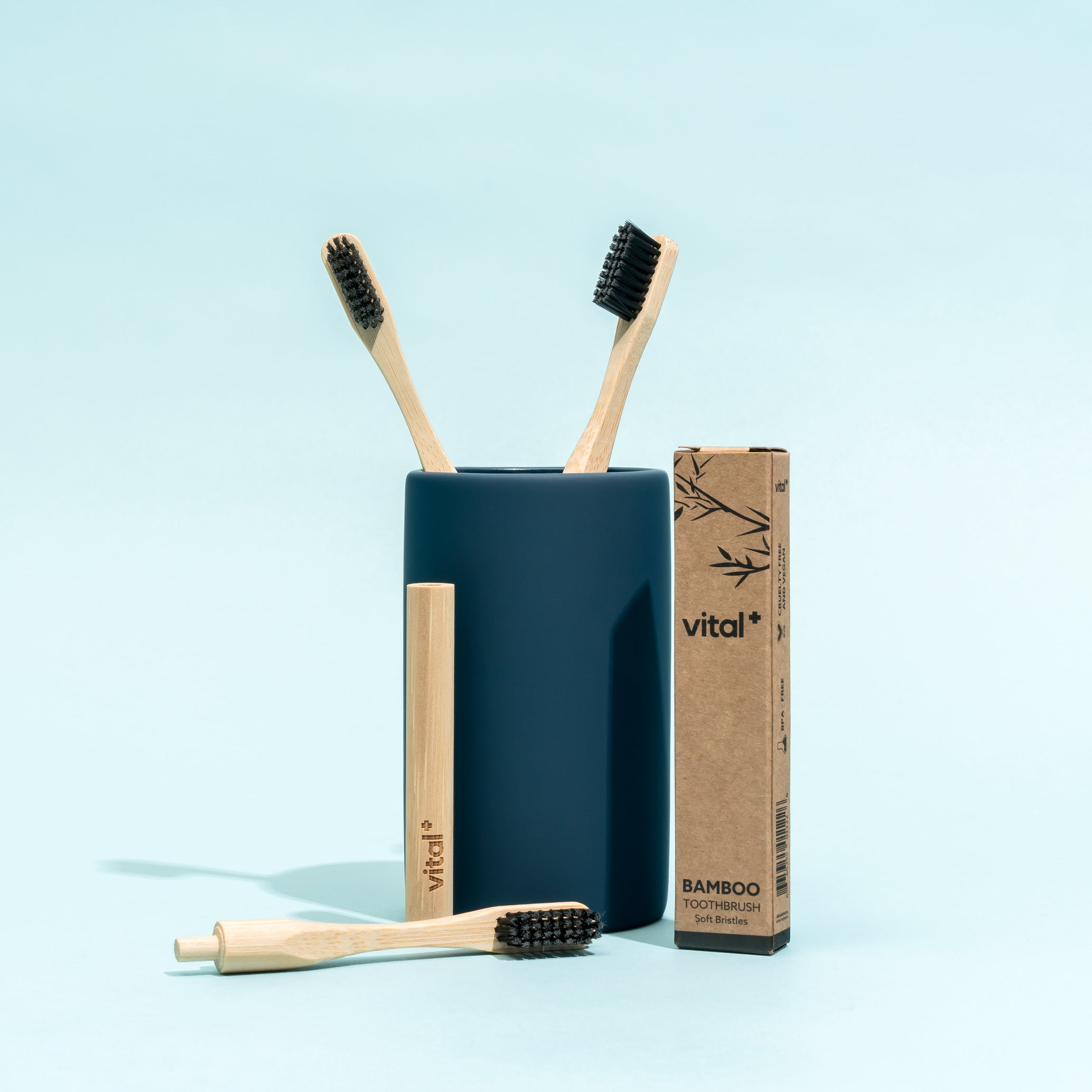 BAMBOO TOOTHBRUSH
Made with soft, charcoal and bamboo infused polyester bristles, our brush is gentle on your gums but tough on plaque + surface stains.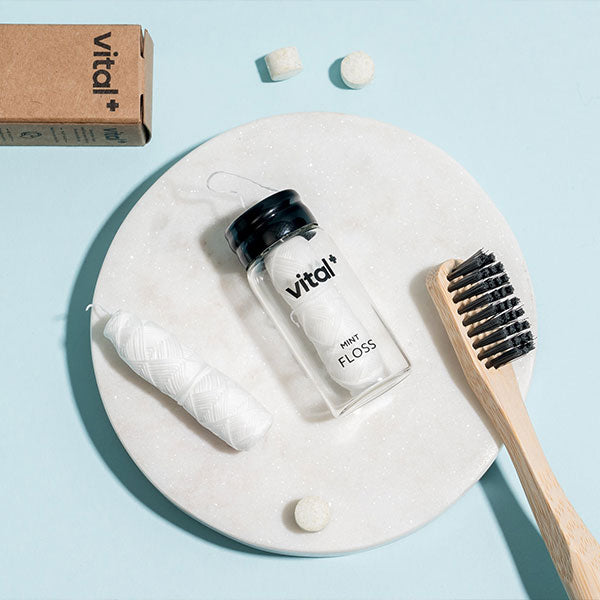 DENTAL FLOSS
100% vegan, cruelty-free, plastic-free, refillable and compostable floss. Free from teflon, plastic, silk, artificial flavoring and animal testing.
The Future of oral care has arrived
All-natural & plastic-free toothpaste tablets that are better for your health + our planet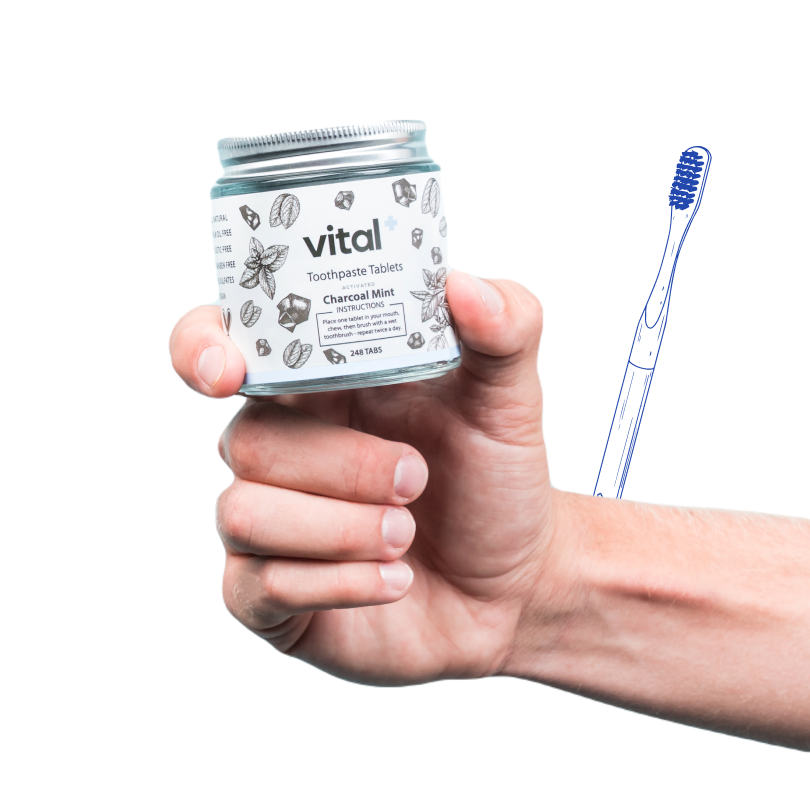 chew, brush, smile, repeat.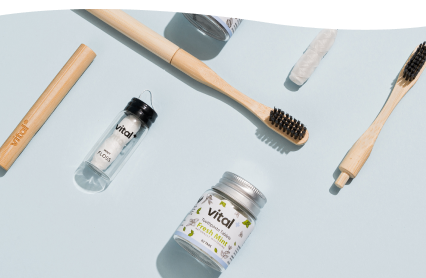 It's really that great!
We've spent years bringing our toothpaste tablets to life in order to give you a healthier smile, while keeping our planet clean.
Vegan & Cruelty-free
No animal testing or animal sourced ingredients
No harsh chemicals
No sulfates, parabens, fluoride, or artificial flavorings
Plastic free
Refillable glass jar with a metal lid + sustainable packaging
Made with nhap
A non toxic fluoride alternative that helps restore and strengthen your teeth all while reducing sensitivty
Our Ingredients
Healthier For You + our Planet
Nano-Hydroxyapatite (nHAp)
A non-toxic alternative to fluoride that helps restore and strengthen your teeth while reducing sensitivity.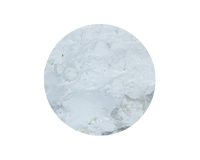 Xylitol
Natural sweetener that fights off cavity causing bacteria.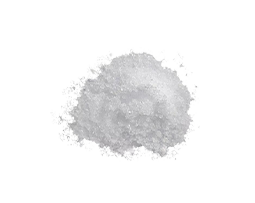 Natural Mint Flavor
Makes your tabs taste minty, fresh, and clean.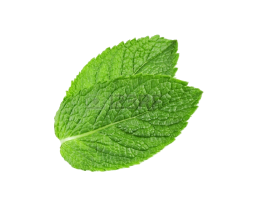 Calcium Carbonate
Gentle abrasive that helps polish and clean your teeth.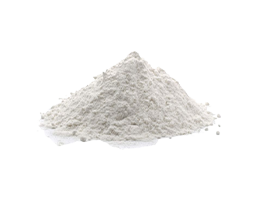 Erythritol
Helps prevent bacteria from sticking to your teeth.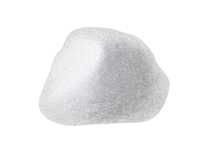 Guar Gum
Helps thicken and keep your toothpaste tabs together.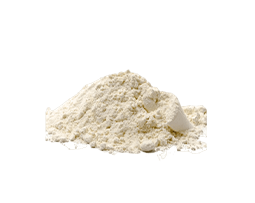 Sodium Bicarbonate
Balances the pH levels in your mouth.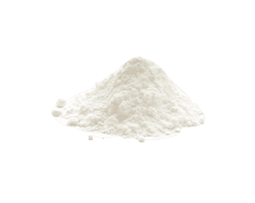 Sodium Cocoyl Glutamate
Helps your tabs foam up and clean your teeth, naturally.